Office Based Anesthesia Solutions
with an Emphasis on Quality & Safety
We partner with Dental & Medical Professionals to offer our Office-Based Anesthesia Services so you can optimize and grow your practice. Our sedation and monitoring services will give you and your patients peace of mind, while creating an "Anxiety Free" atmosphere. Contact us today!
Call: 1-800-685-7046
Schedule an Appointment
Benefits of Our Anesthesia Services
Financial
Save Time, Money and Increase Patient Flow with Lake Area Anesthesia's Office-Based Sedation and Monitoring Services.
Safety is Priority #1
Like You, we believe the Safety of Your Patient is Priority #1 during any procedure. A thorough medical history is completed prior to any procedure to ensure that Your Patient is a prime candidate for Sedation. We're there every step of the way so You can focus on what You Do Best!
Patient Satisfaction
Your patients will experince an Anxiety FREE, relaxing setting with a Quicker Recovery compared to oral medication.
Coverage
Lake Area Anesthesia provides and manages all of our employees to ensure your office has optimal coverage.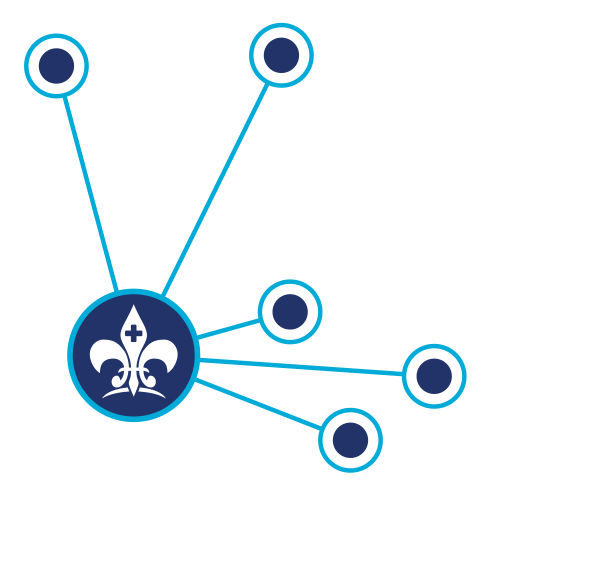 Providing Louisiana
with Excellent Office-Based Anesthesia Services
Currently Servicing All of South Louisiana
Schedule an In-Office Appointment
Lake Area Anesthesia will come to you! Simply click below.
SCHEDULE NOW