Office-Based Anesthesia Solutions
Grow Your Dental or Medical Practice by offering Sedation & Monitoring Services.
We're a Louisiana, Office-Based Sedation & Monitoring Provider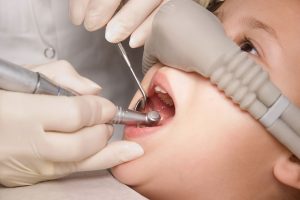 Eliminating inefficiencies, and optimizing your patient flow is the ultimate goal of Lake Area Anesthesia. We cater to dentists for sedation dentistry, orthopedic surgeons, urologists, podiatrists, gastroenterologists,  and most professional medical facilities that utilize sedation and anesthesia in their practice.
Lake Area Anesthesia supplies everything that is needed to make our services run as smooth as possible – capnography monitors, safety equipment and supplies. The benefit is the minimal effort on your part, allowing you to focus on your business as usual. 
Contact Lake Area Anesthesia today! Any questions or concerns are always welcome. Schedule an in-office appointment today – that's right, we'll travel to your business and meet one on one.
Schedule an In-Office Appointment
Benefits of Our Anesthesia Services
Financial
Save Time, Money and Increase Patient Flow with Lake Area Anesthesia's Office-Based Sedation and Monitoring Services.
Safety is Priority #1
Like You, we believe the Safety of Your Patient is Priority #1 during any procedure. A thorough medical history is completed prior to any procedure to ensure that Your Patient is a prime candidate for Sedation. We're there every step of the way so You can focus on what You Do Best!
Patient Satisfaction
Your patients will experince an Anxiety FREE, relaxing setting with a Quicker Recovery compared to oral medication.
Coverage
Lake Area Anesthesia provides and manages all of our employees to ensure your office has optimal coverage.
Schedule an In-Office Appointment
Lake Area Anesthesia will come to you! Simply click below.
SCHEDULE NOW